Welcome Message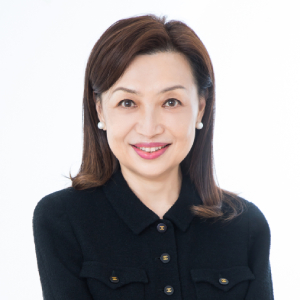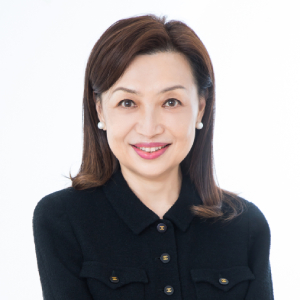 In accordance with the Minimum Wage Ordinance (Cap.608 of the Laws of Hong Kong)This link will open in a new window, the Minimum Wage Commission is tasked with the important function of, when required by the Chief Executive (CE) to do so, reporting to CE in Council its recommendation on the Statutory Minimum Wage (SMW) rate. The Commission comprises members from the labour sector, the business community, academia and Government with diverse professional expertise and experience.
SMW impacts on various aspects of Hong Kong, including the society, economy and labour market, etc. In performing its functions, the Commission needs to maintain an appropriate balance between the objectives of forestalling excessively low wages and minimising the loss of low-paid jobs, and give due regard to sustaining Hong Kong's economic growth and competitiveness.
Since implementation in 2011, SMW performed its function of providing wage protection. The income of low-paid employees has improved continuously while Hong Kong's overall competitiveness has remained strong. With the completion of the relevant legislative amendment, the latest revised SMW rate of $40 per hour has taken effect on 1 May 2023.
In early 2023, the Government has tasked the Commission with the new function of studying how to enhance the SMW review mechanism. I am confident that the Commission, with members' rich experience in reviewing the SMW rate and joint efforts, will continue dutifully completing all the assignments during the tenure.
You are most welcome to visit the Commission's webpage to learn more about our work.
Priscilla WONG, SBS, JP
Chairperson
Minimum Wage Commission